At Lexia.Solutions, we make day-to-day life more enjoyable for people who use wheelchairs. Here are just some of the places where we lift lives:
---
We believe access should not be based on someone's physical abilities, and we know it will take our collective voice to make this desired change. With that goal in mind, we are proud to dedicate this portion of our website to share your stories with the world.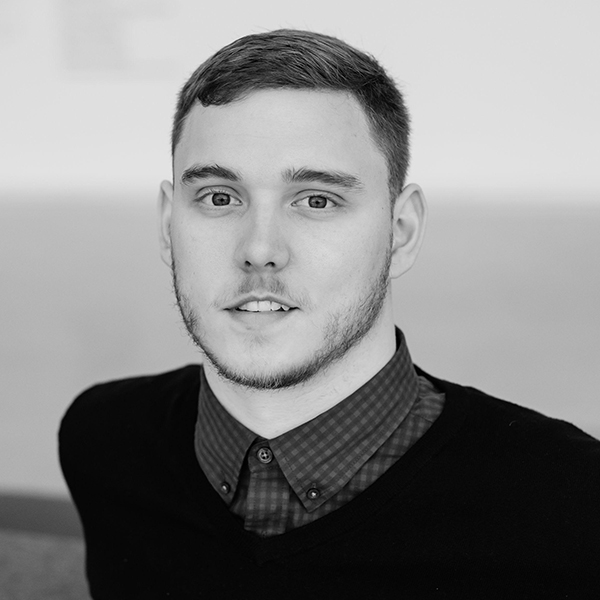 Cole S.
I am an avid music fan and food-enthusiast who uses a wheelchair. UpLift merges accessibility and technology together perfectly. I believe this device will help me enjoy shows at venues and feel more confident when I am visiting new places. In my free time, I enjoy traveling to new cities, going out, and trying new restaurants. UpLift ensures I have the ability to visit any location, regardless of entryway accessibility.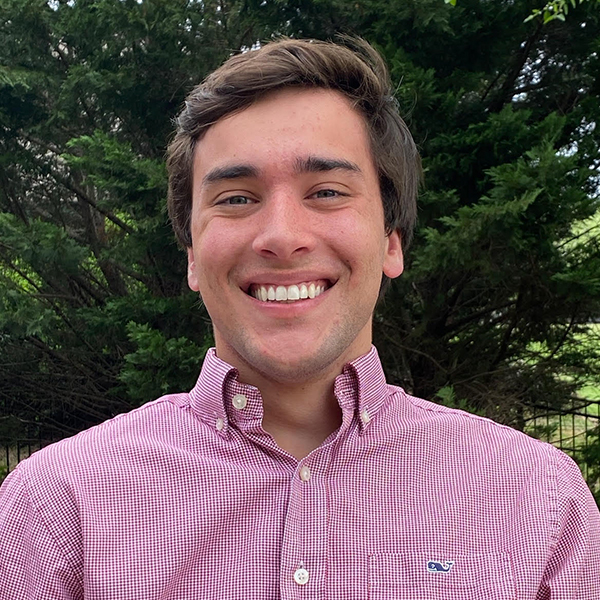 Thomas G.
As a student who uses a wheelchair and entered university as a Biology major, UpLift would have been a great asset to my education. Unfortunately, I experienced many challenges in the classroom due to the lack of available solutions to increase access in science and technology labs. From high lab tables at work stations to difficult to reach places all over campus, I was unable to access these places from my wheelchair without assistance. As a result, I chose to change my major to Business and alter my career trajectory due to the simple lack of access at universities.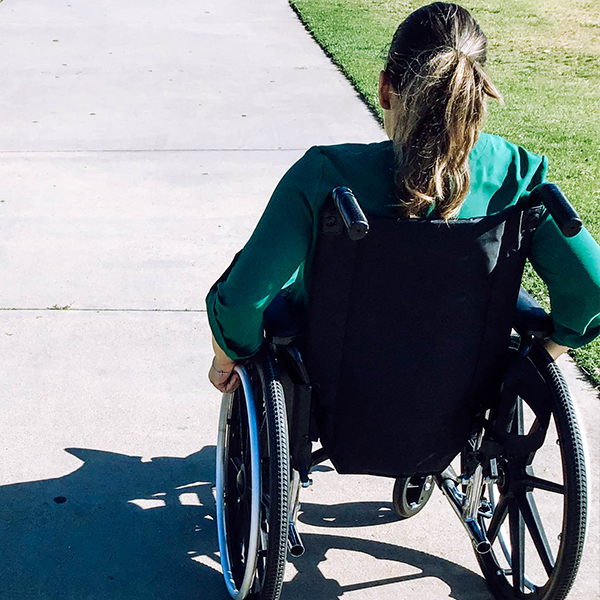 Jeanne L.
Common obstacles like stairs or high-top tables prevent me from enjoying some of my favorite activities such as visiting restaurants or going shopping. Additionally, my daily errands such as entering courthouses or older buildings is often very challenging. Hotels, restaurants, and other places that serve the public should meet the needs of their disabled patrons. With UpLift, I am confident that this can happen and allow me to spend less time stressing about a facility's accessibility.